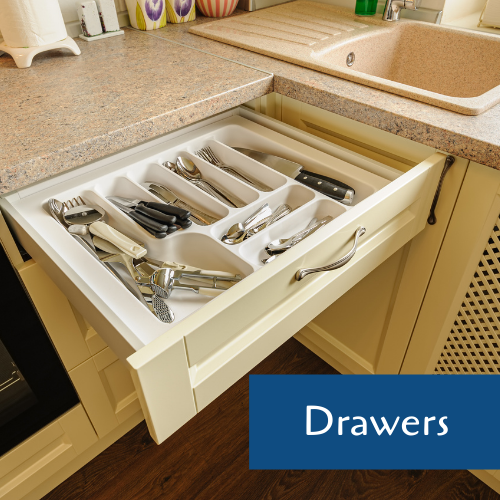 Drawers
Top drawer – is for cutlery. Make sure the knives are with the knives. The forks are with the forks. Spoons wth spoons etc. If needed scoop out the cutlery and vac the crumbs out.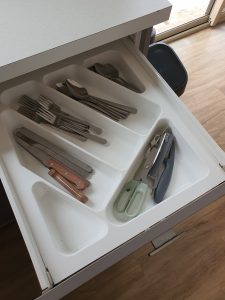 Second drawer – is for cooking utensils & sharp knives (blades down if possible). Layout the utensils this is not a junk drawer!
Third drawer – is for chopping boards, alfoil, glad wrap, oven mitts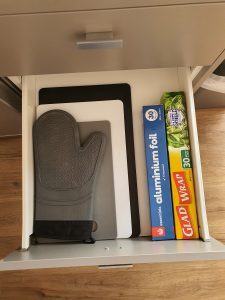 Fourth drawer (bottom) – is for BBQ Utensils, bin liners and extra tea-towels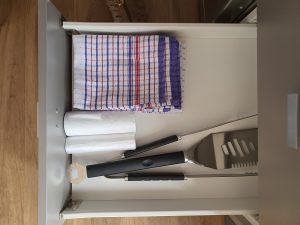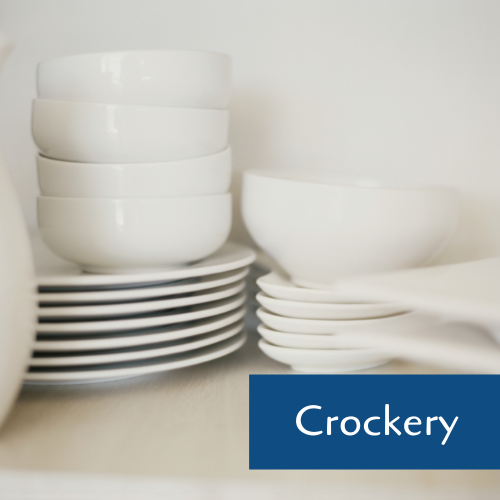 Crockery
Every house should have enough bowls, dinner plates and side plates for each guest.  These need to be stacked neatly in a cupboard that is easily accessible, and is safe.
Breakages happen – record these on the jotform and we will organise replacements.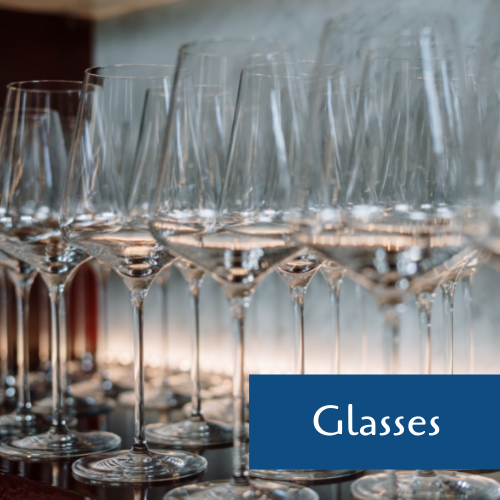 Glasses & Mugs
Again there should be enough glasses, wine glasses and mugs for each guest in the house. These should be lined up neatly (and checked for watermarks) in a cupboard or drawer.
Breakages happen – record these on the jotform and we will organise replacements.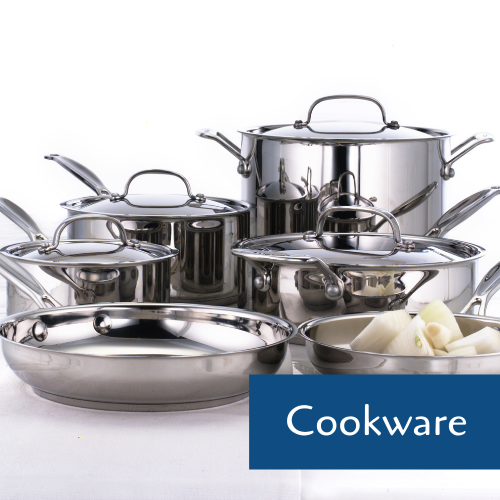 Cookware
We ask for 3 saucepans and a frypan with lids to be left for guests use. These should be neatly stacked in a cupboard or drawer close to the stove.
Periodically checking the cleanliness of cookware is important.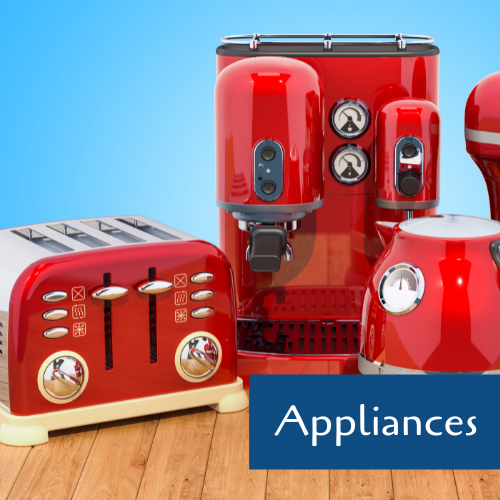 Appliances
Every house should have a toaster & kettle at minimum. These need to be stored in cupboards, cords wound, water emptied and crumbs shaken out.
Houses may also have rice cookers, sandwich presses or grills. These also need to be checked for cleanliness.
If broken cords, rust or other damage exits these appliances need to be removed and replacements notified through the Jot Form.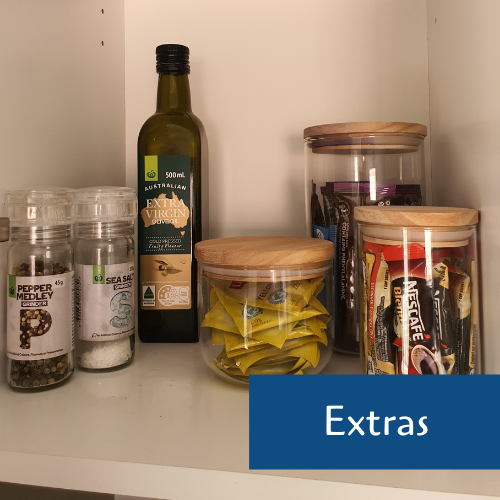 Extra's
We supply individual sachets of black tea, coffee, sugar, hot chocolate and individual UHT milks.
These are left in glass jars in all of the houses, enough UHT milk for 1 per guest should be left in the fridge. A jar of fresh coffee should also be in the fridge.
Olive oil, salt & pepper is also left for guests to use. These should be above half full at all times.
Additional stock of all items should be found in the locked storage. All reorders should happen through the jotform.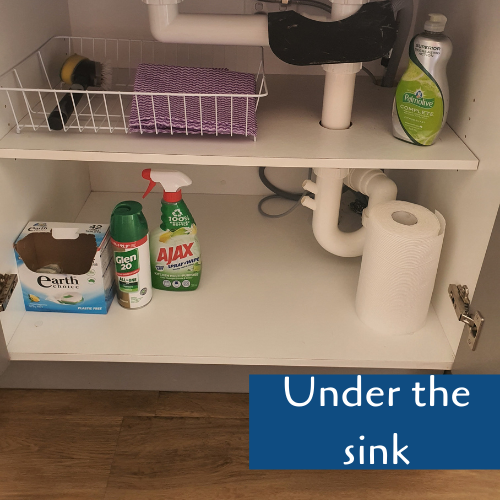 Under the sink
Under kitchen sinks get mucky and need some special attention.
Under the sink there should be a dish rack (never leave these on the sink), dishwashing liquod, chux, dishwasher tabs (if there is a dishwasher), Glenn 20, general cleaning spray and paper towel.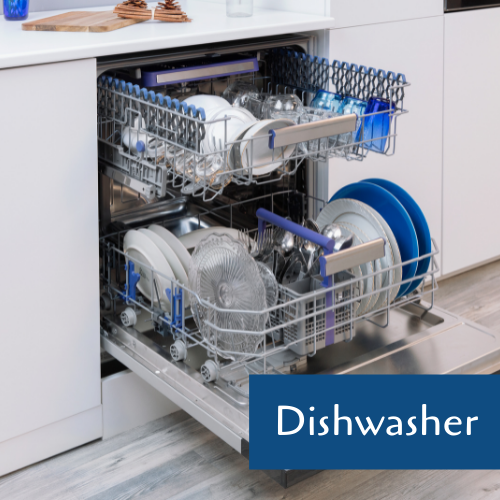 Dishwasher
Dishwashers need to be checked in case guests have left anything in there – including there last load of dishes. Hopefully it is all washed.
It is important also to check that the dishwasher smells clean – if not run a cycle with a dishwashing cleaner.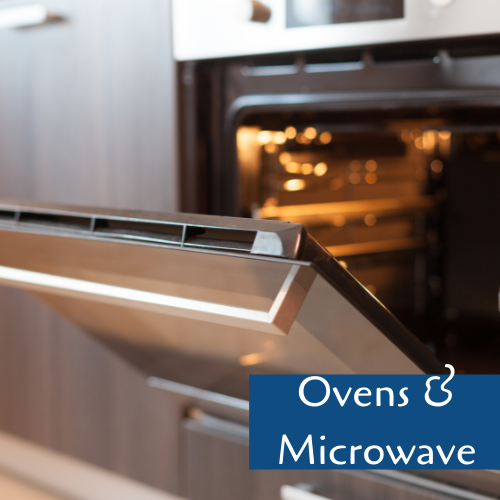 Microwaves & Ovens
Microwaves should be wiped inside and out. Splashes happen!
Ovens should be given a wipe over – cleaning them is part of deep cleaning, however please let us know if it needs a clean by using the jotform.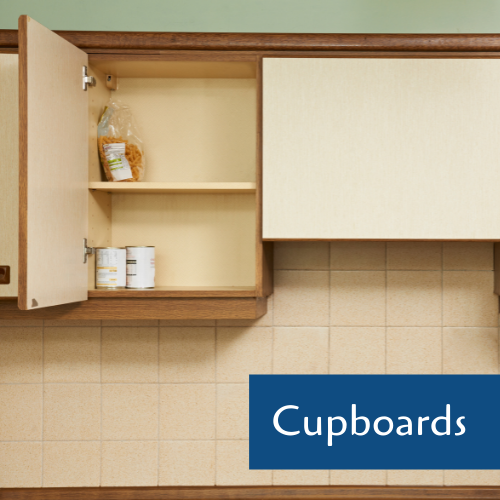 Cupboards
Kitchen cupboards attract lots of 'bits' left from owners or purchased and left by guests.
It is important all cupboards are opened, tidied and items placed back to where they belong. Wiping out any crumbs.
All food stuff that is open needs to be removed from the property.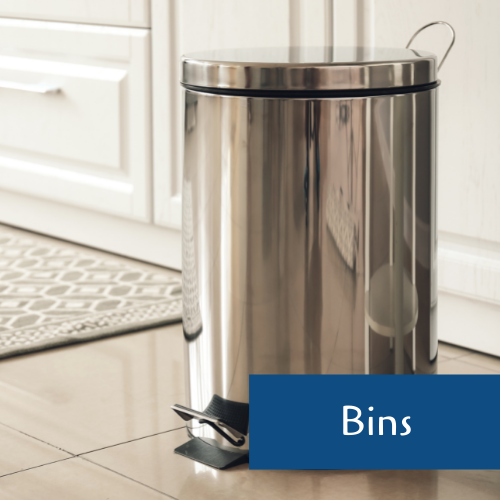 Bins
While we ask guests to empty bins in he house – sometimes they may not. Remove any rubbish and then wipe down the bin.