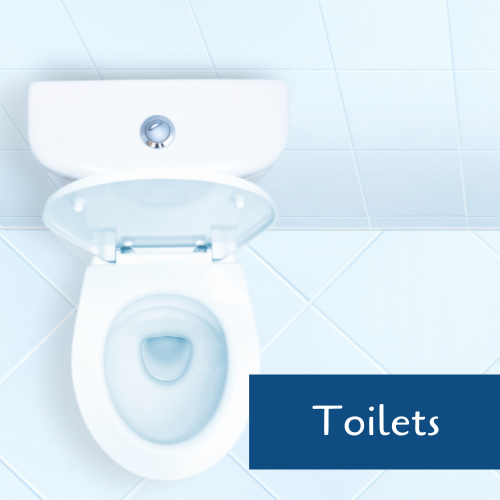 Toilets
Remember guys stand and girls sit – so what are people going to see when they are using the toilet!
Clean toilet, including underneath seat, and scrub bowl with brush
Wipe the window sill first and the top of the toilet cistern
Clean cobwebs (check behind the door) and clean skirting.
Empty the bin and add a bin liner for the next clean.
Add a new toilet roll (you are welcome to take left over rolls home with you!). It goes over and not under.
Bin and all cleaning products go on one side of the toilet – and the toilet roll holder goes on the other (left normally).
Make sure the toilet seat is DOWN when you finish cleaning.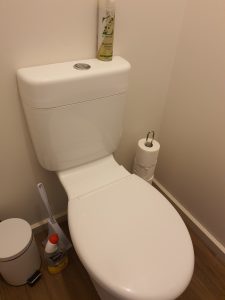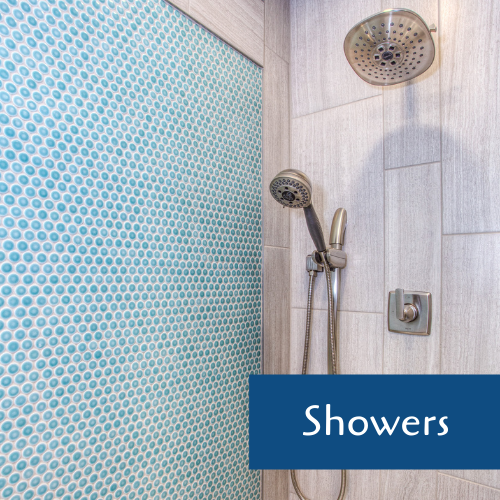 Showers
Use shower cleaner (demould)
Polish any glass and chrome. Check there is no damage to the shower head and it is tight.
Ensure there is no sand and hair left on the walls, floor or in the drain.
Wipe down any niches and check levels of shampoo, conditioner and body wash.
Return half empty bottles to Jordy place to get refilled.
Place a bath mat over the side of the shower.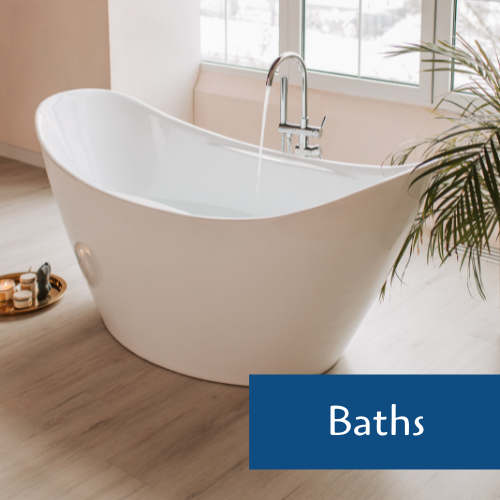 Baths
Wipe clean baths (vaccum the bath to pick up hairs & dust that collect)
Check any bath caddies, top up bath salts.
Fold bathmat over the edge of the bath.
Wipe the taps and spout.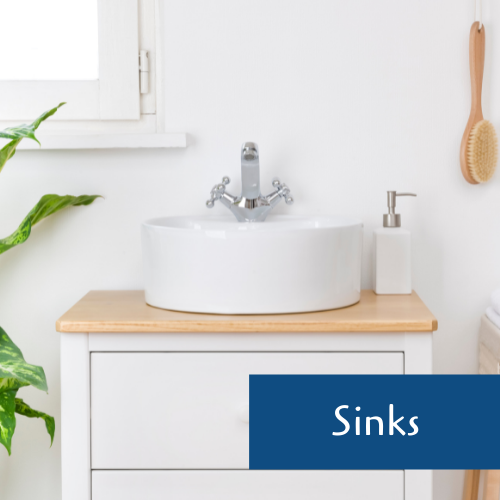 Sink
Wipe the sink – removing toothpaste, hair and other residue.
Wipe taps and spout. Clean mirror.
Check handwash levels. Place a hand towel beside the sink.
Facewashers (1 per person are folded and placed in the top drawer)
Check tidieness of the cupboard. It should include shower cleaner, tissues, hairdryer, bug spray, spare bathmat and handtowel. All labels facing out.
Declutter cupboards – and don't stash extra facewashers etc in here (return them to the linen storage)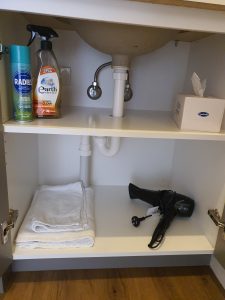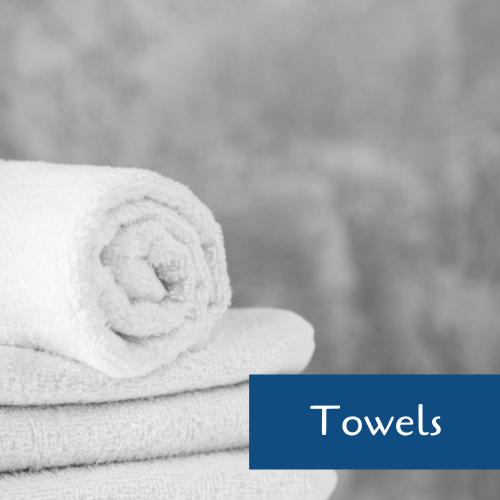 Towels
Each bathroom should have the following left:
Bath mat (1 over the shower, 1 over the bath)

1 hand towel per bathroom, hang on a rack or folded (see the video below)

Face washers for each person folded (see the video below)
One towel per guest (check for next booking) hang on racks (as per video below) or if not enough space folded (as per video below) and left in a neat pile.
Tags are never to be showing on towels.