Luxury in the heart of Ballarat
Battista – the restored Dawson St Baptist Church
As seen on Restoration Australia
The beautiful Battista is a perfect escape from the everyday. The former Ballarat Baptist Church has been fully restored and perfectly preserved to offer unique and luxurious accommodation that is sure to take your breath away.
The luxury accommodation at Battista is a home with some serious soul. It's dreamy, soft, and a safe space to cocoon. Natural light leads the way, and the huge windows and vaulted ceilings are breathtaking. Glass walls give an uninterrupted view of the fabric of the old building.
The walls are adorned with epic artwork, and it feels like strolling through your own private gallery. There is a bath to soak the day away, a reading nook, and two living zones. The swish kitchen is stocked with gourmet goodies, and if you really want to bunker down, room service is available.
Sleeping two in spacious king-sized luxury, the en-suite features a walk-in rain shower and freestanding bath where you can soak the day away. No need to pack bath salts, as they are already waiting for you. 
Battista is not just a beautiful place to stay but also a place to gather, care, and share. The location puts you within easy reach of Ballarat's best, where there's plenty to keep you entertained. The city itself will charm you and offers many more reasons to stay. From history and heritage to art, food, and wine, this place has it all.
The restoration of 3 Dawson Street has received widespread praise, and it's easy to see why. The property's unique features have been preserved and enhanced, creating a truly remarkable living space. From the original baptism pit to the Roman columns, every detail has been carefully considered to honor the building's rich history.
Once a Baptist church designed by Ballarat architect James Doane, it has seen its fair share of transformations and tenants, from fine dining to nightclubbing, and eventually becoming a home for pigeons, rats, possums, and even the occasional human after it was abandoned.
But then, owner Michael Whitehead took on the challenge of restoring the building to its former glory. Costing over $2 million, the renovation was no small feat, but one that Whitehead believed was worth every penny. His aim was to preserve the building's architecture while creating a modern and livable residence. This story is told on ABC's Restoration Australia.
The property's walls could tell you many stories, from the baptisms and weddings to the fine dining and nights of club partying. But now, it's a haven of peace and tranquility, where engagements, weddings, birthdays and more are celebrated.
Battista is a piece of history, transformed into a modern home, and a testament to the power of restoration.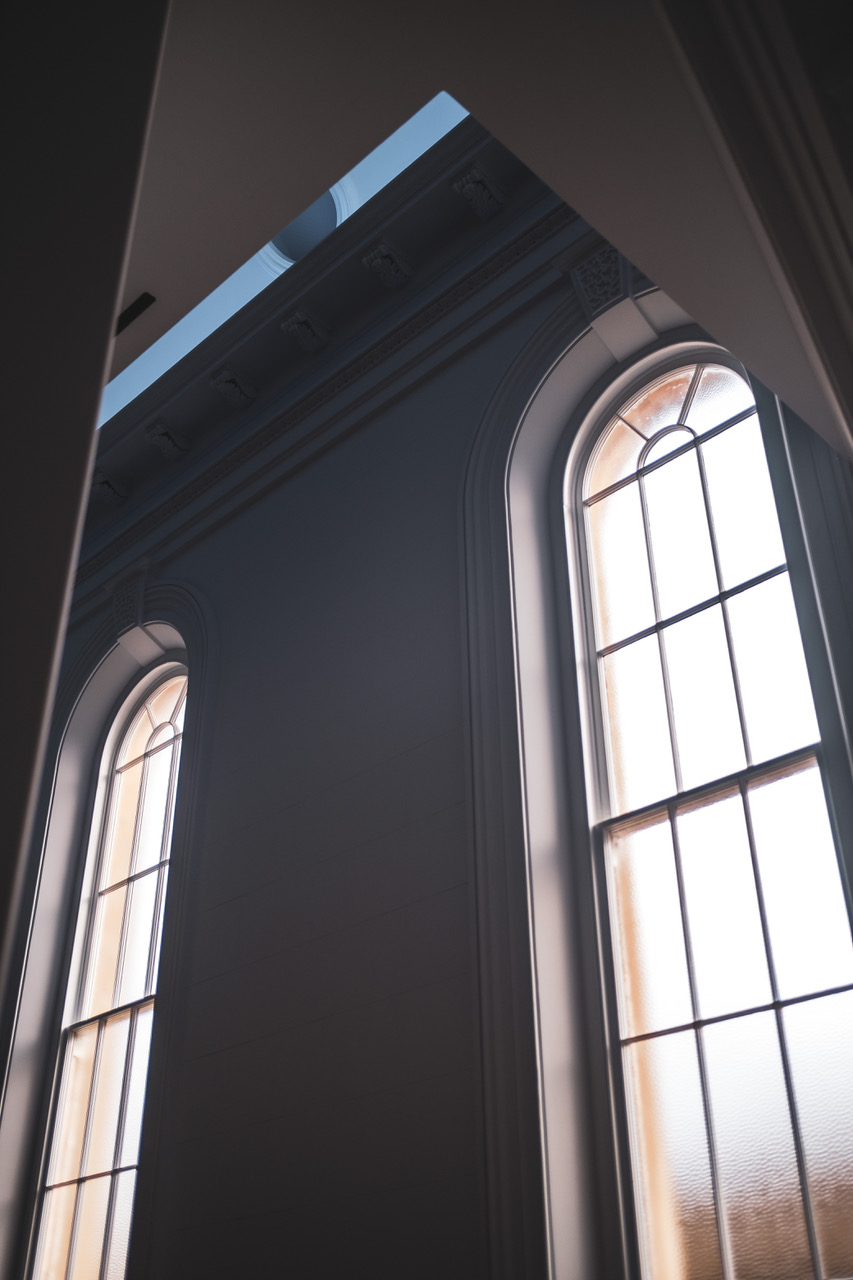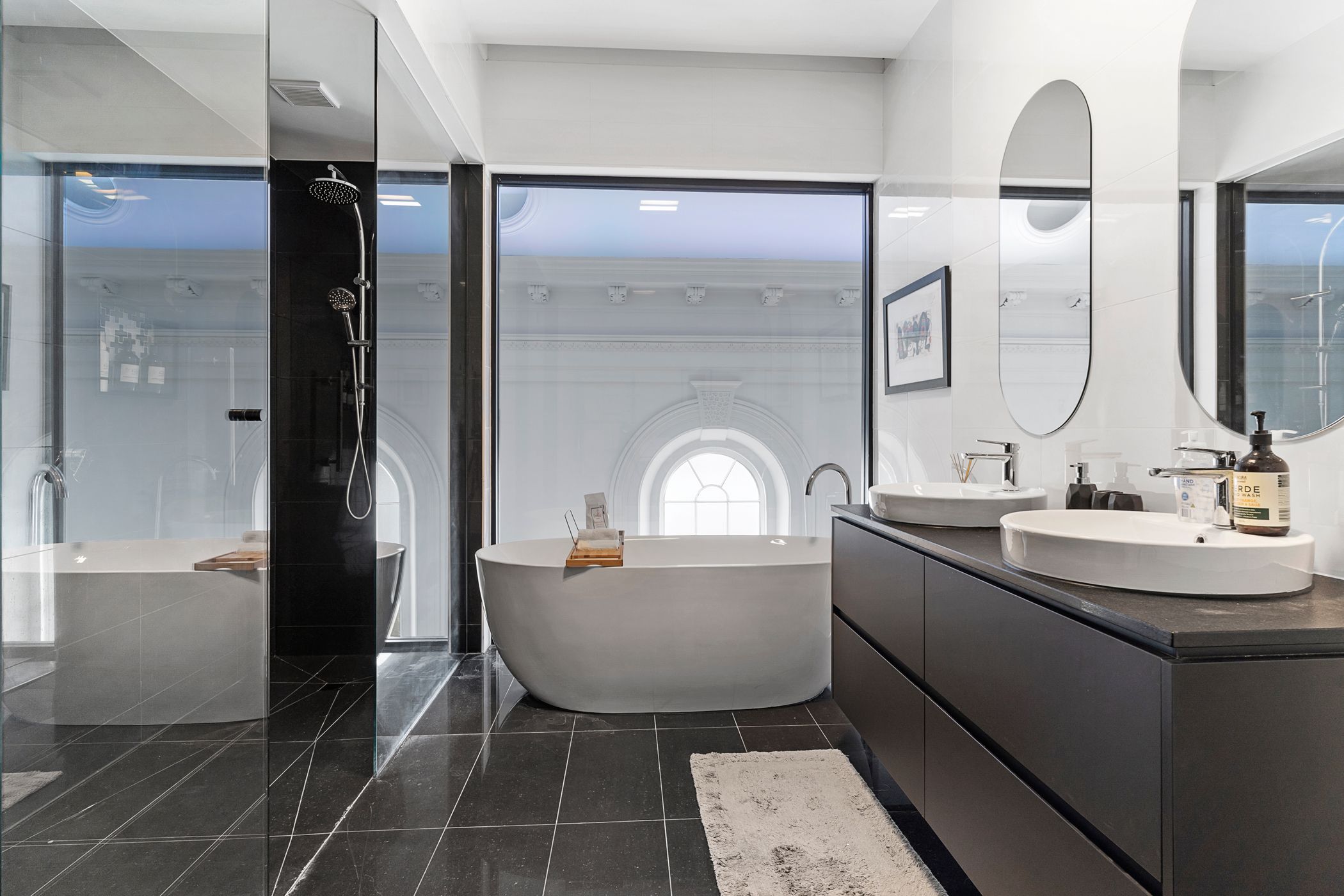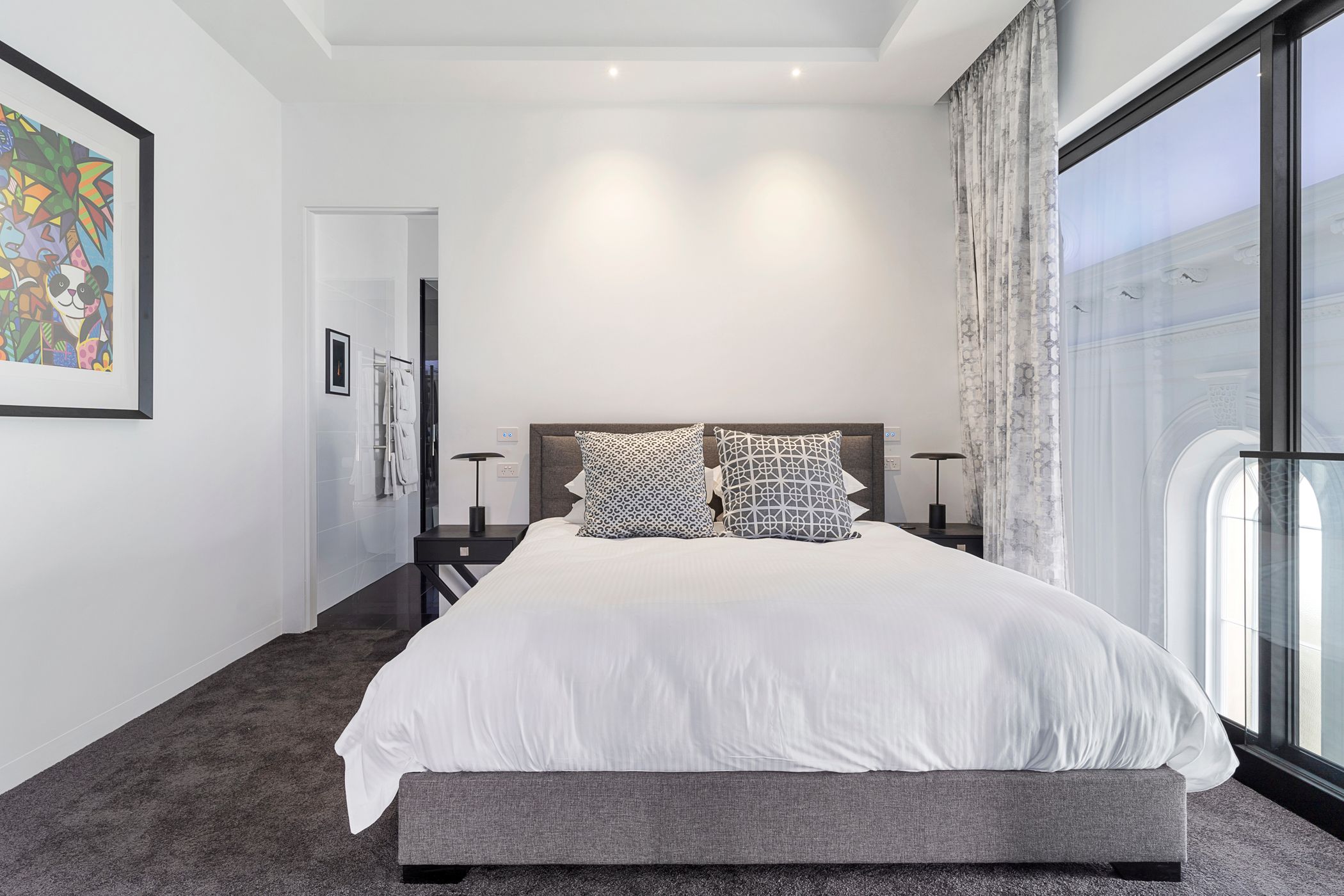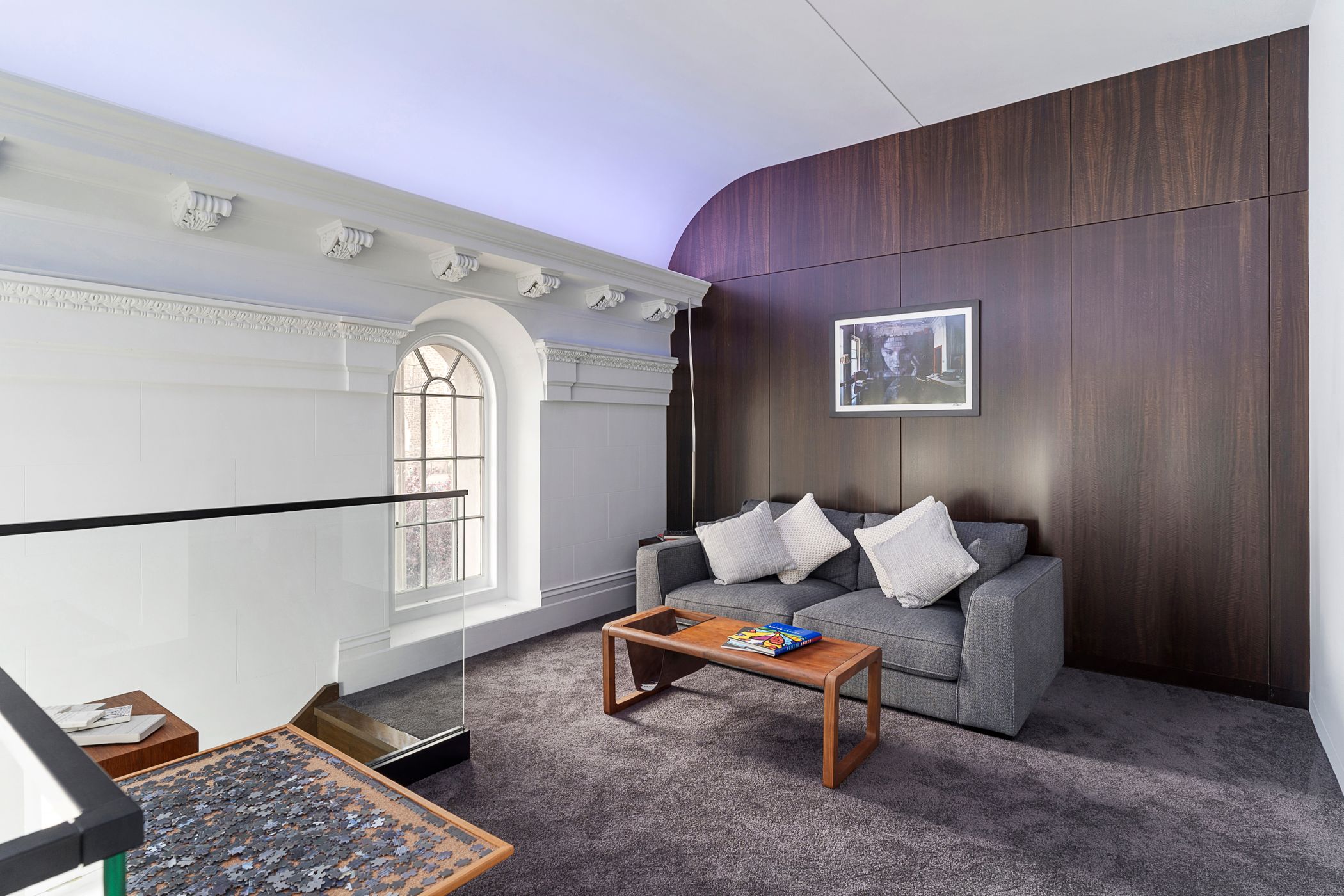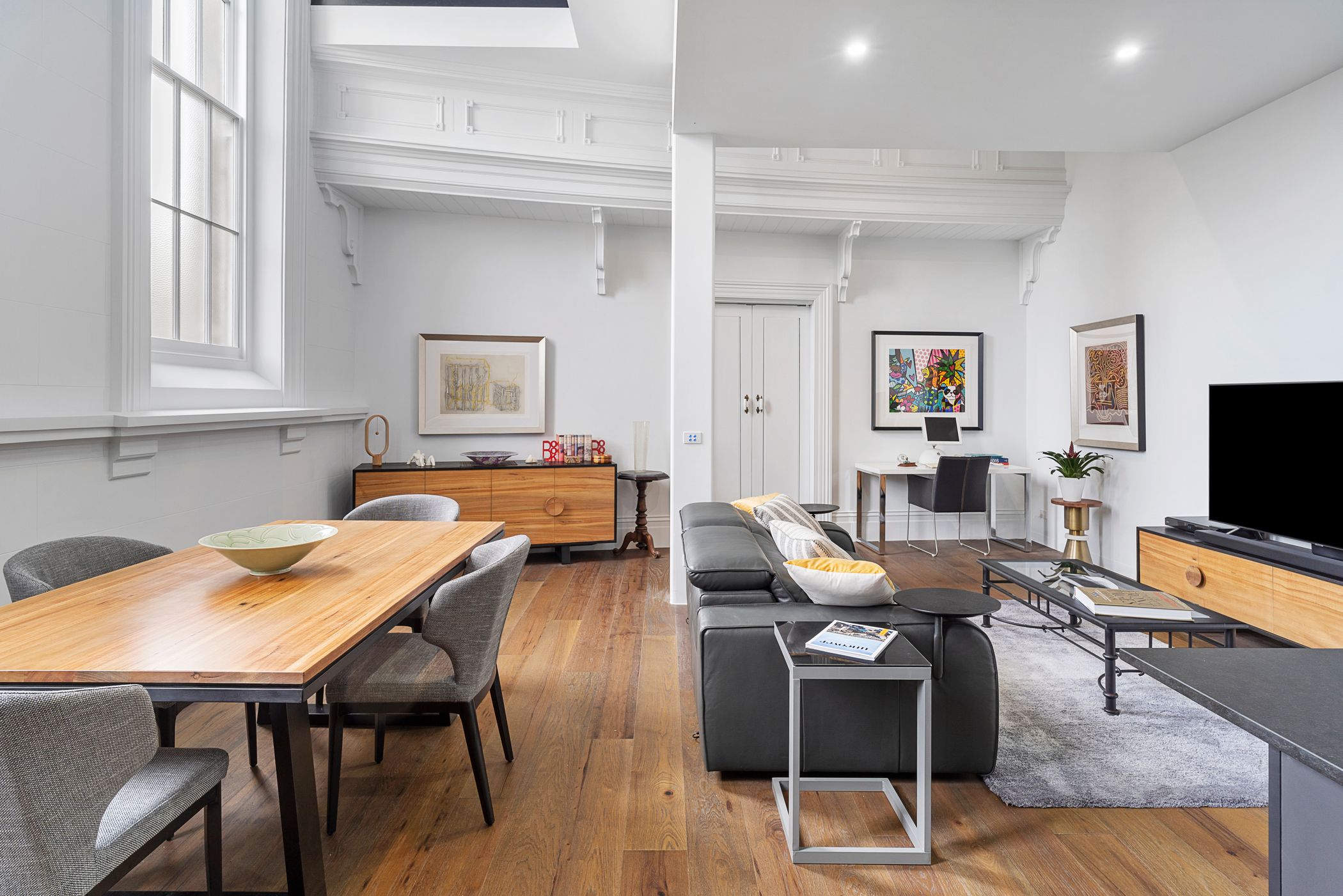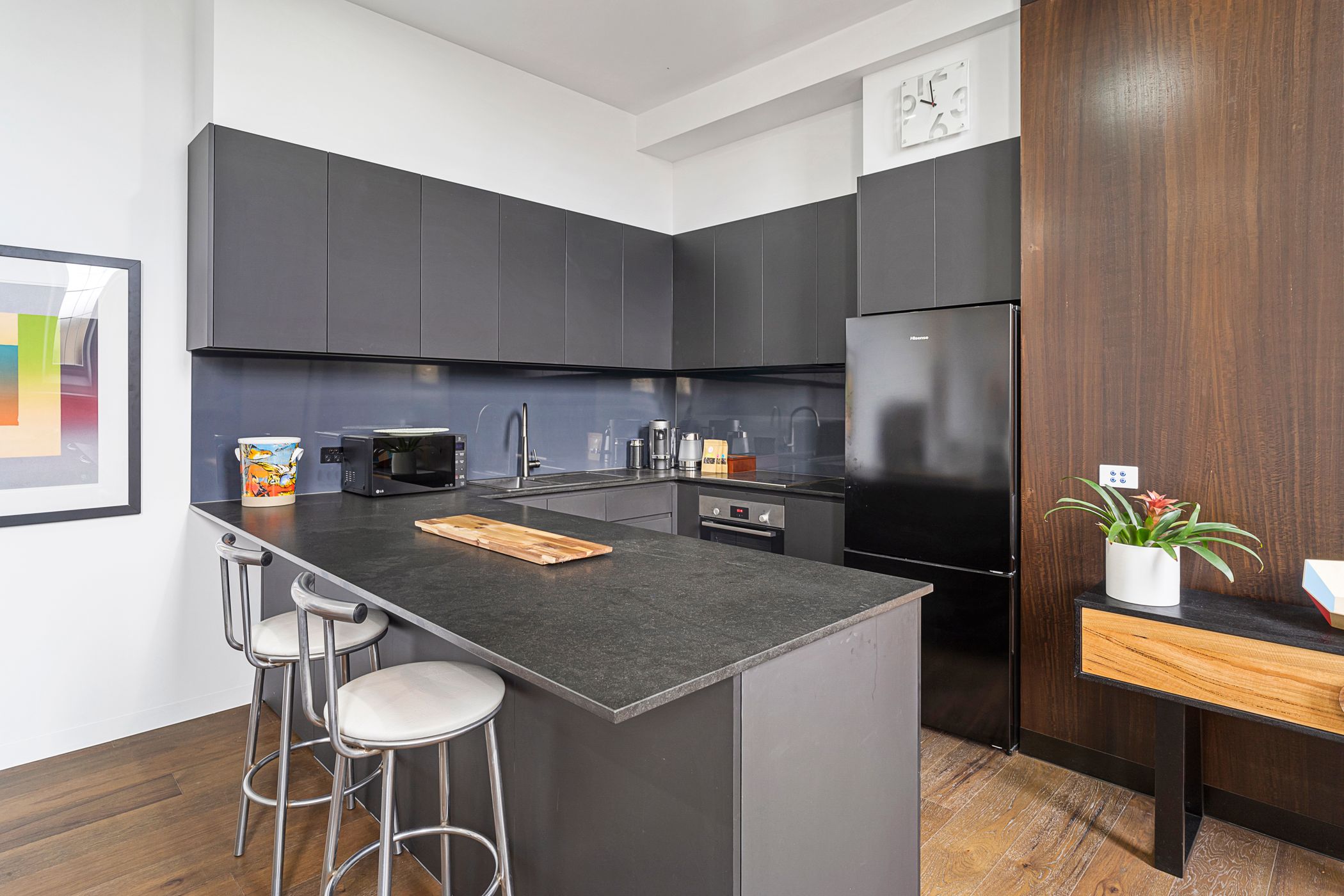 Restoration Australia
Series 3 Episode 5 Ballarat
When a former Baptist Church c0me nightclub hits the market in Ballarat, local anaesthetist Michael Whitehead buys it and plans to turn it into a home, but he soon finds the task could drag on for eternity!
Photo's don't do the place justice!
It's the height of the building, the art work, the sun streaming in through the beautiful windows, the books that are there to read, magazines, puzzles and information on the artists featured around the property.
Thank you, I will be back
Ballarat is a regional city steeped in colonial-era heritage, has gorgeous green spaces to explore, not to mention the food, wine and events.​
​
And, the place is booming.  t's one of the fastest growing communities in the country.​
​
From Battista, you're within easy reach of some of the best cafes and restaurants in town. There's loads of farmers markets and distillieries and craft beer options to explore, too. ​
​
You can step back in time at Sovereign Hill or Kryal Castle, then have a cuddle with some furry friends at the Ballarat Wildlife Park. Or, take time to smell the flowers at the Ballarat Botanical Gardens, stroll Lake Wendouree then check out The Art Gallery of Ballarat.