Providing excellence is our business
The Flairbnb 5 star standard is cental to how we present properties for guests
We want to change the way people view the short-term accommodation sector. Take it back to how it once was. A high quality, safe experience for guests.
Yes this is a great way for you to earn extra money, and mainatin control over how your property is used. It is also the opportunity to give couples, small groups and families a much needed break.
We offer:
Professional cleaning
Gardening
Property maintenance
Linen service
Local produce & toiletries
Welcome baskets
Request a property appraisal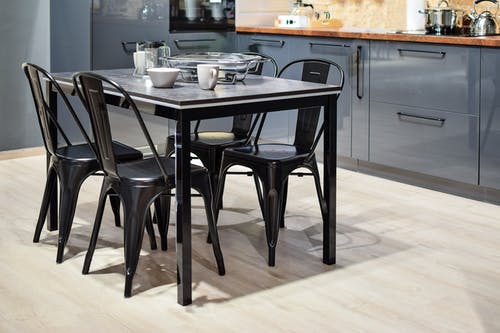 Promotion
Listing management on Airbnb, HomeAway & Booking.com
Promotion on Google Maps, Facebook, Instagram and this website
Interior styling, photography & copywritting
Price evaluation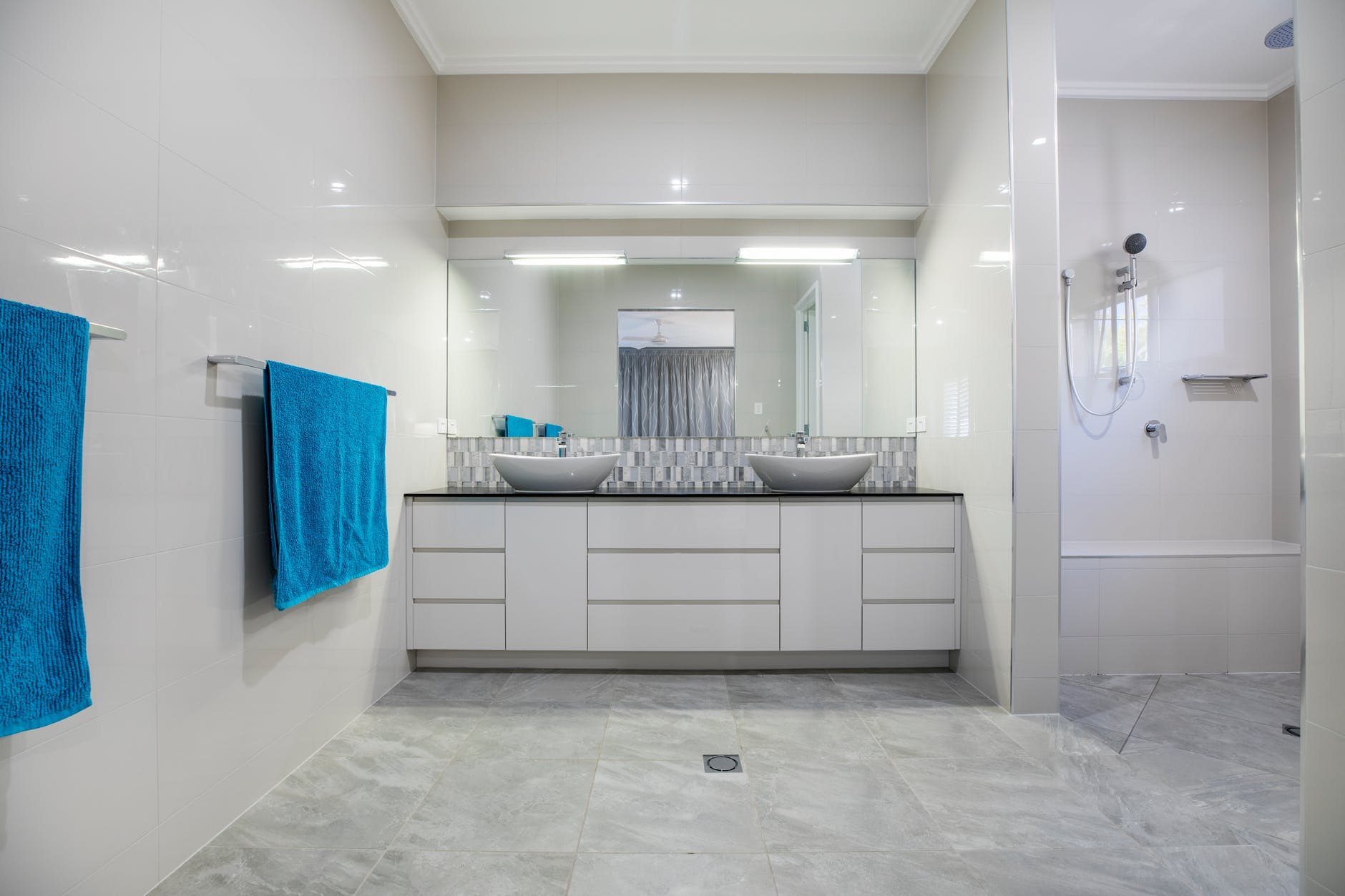 Guest support
Responding to enquiries, booking, check-in and all communications
Check-in and out including asking for reviews
24/7 guest support
House manuals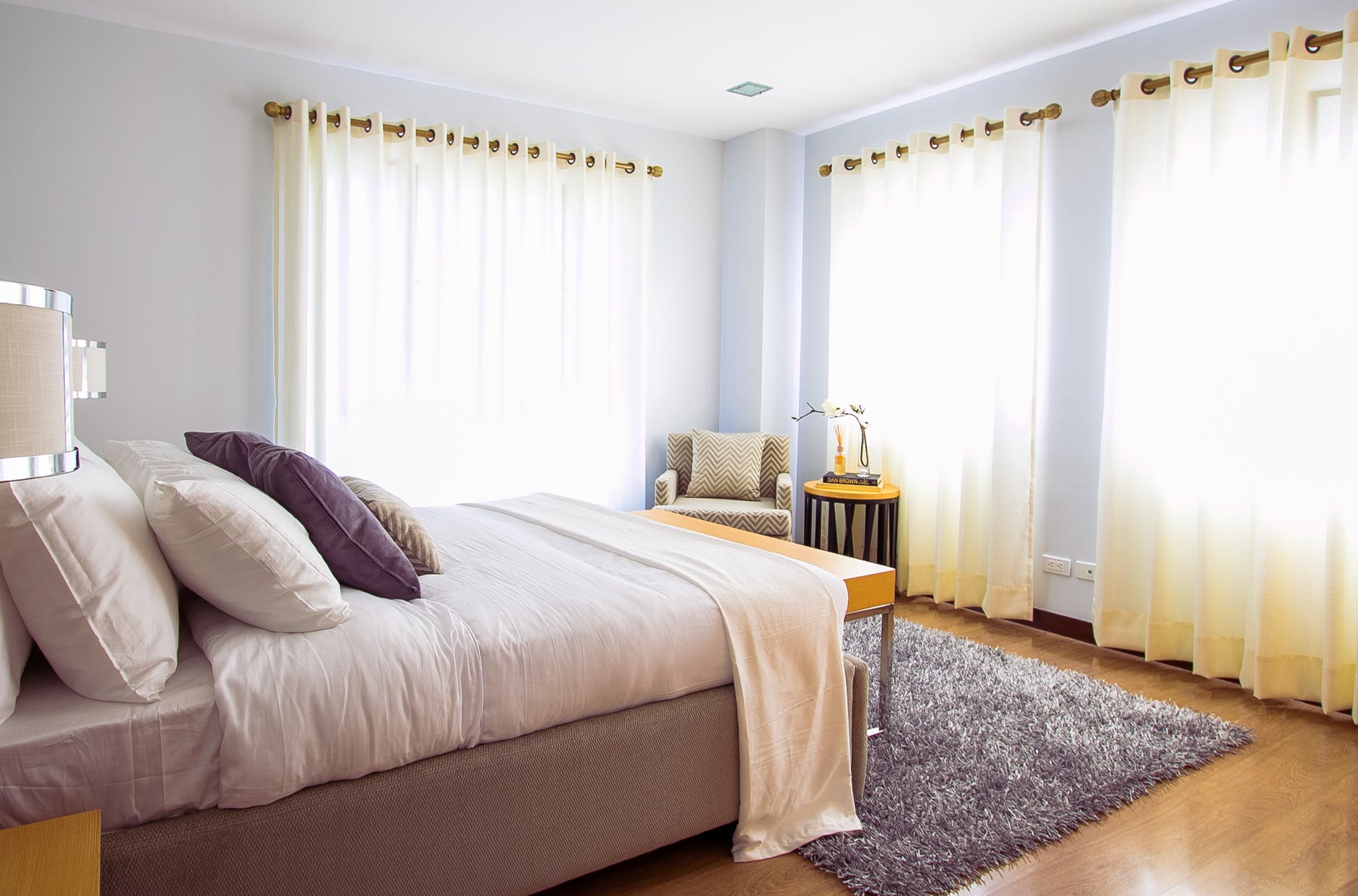 Property
Prepared for guests each and every time
Cleaned with non-toxic natural products
Linen professionaly laundered and supplied
Bath sheets, facewashers, hand towels, tea towels and bath mats supplied
Locally made shower gel, shampoo & conditioner
Household goods supplied incl breakfast supplies, tea, coffee, sugar and more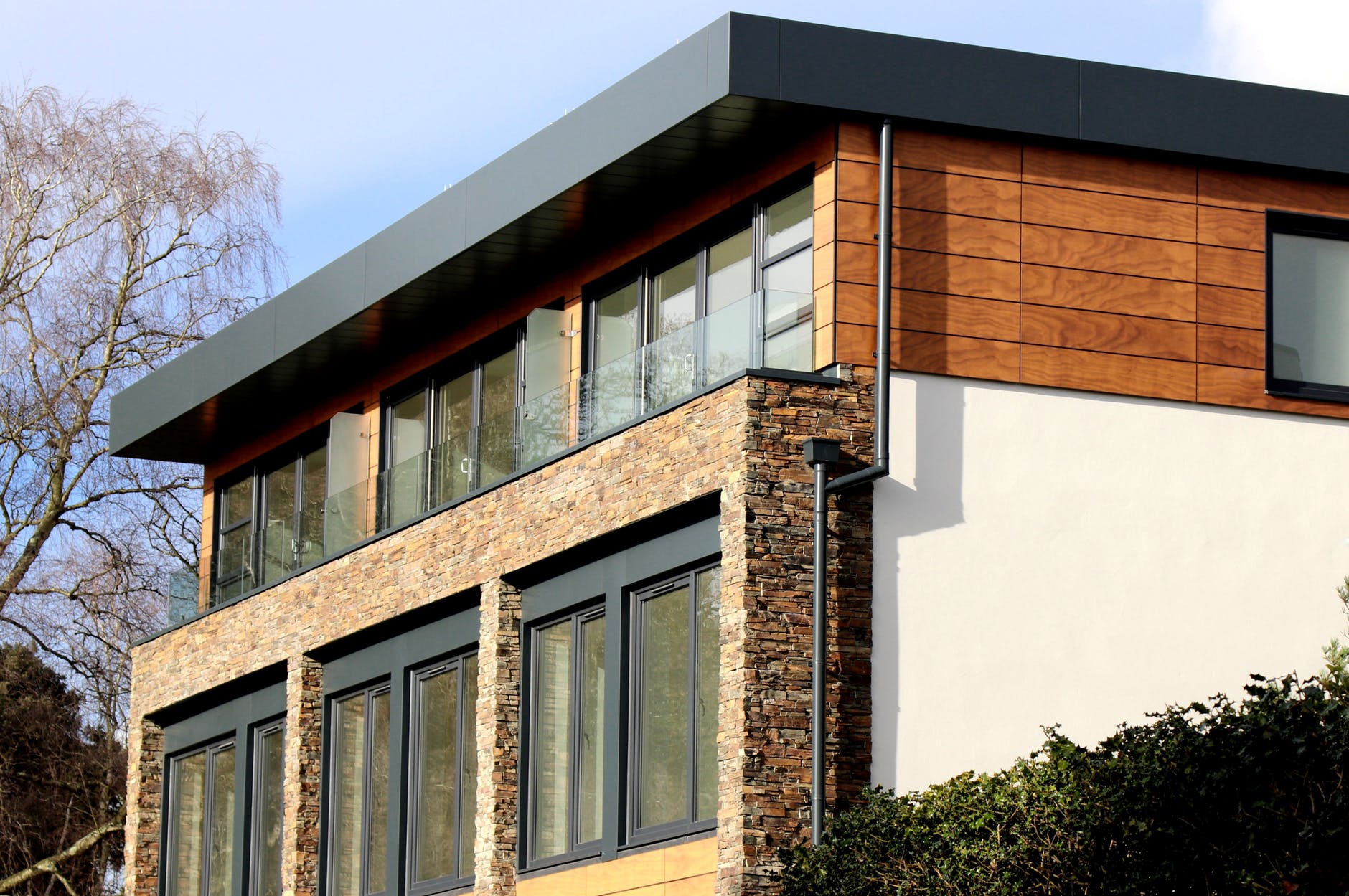 Supporting you
Keep your property well maintained and looked after
Will report suggestions for improvements and repairs required
Monthly reporting on bookings, income, expenses and future bookings
Quarterly property inspection reports
Creation of your profitable property business
Why do I need a property manager?
A property manager takes all the effort out of earning cash from your investment. If you're feeling overwhelmed, think you could earn more, find it a hassle or distance a problem then a property manager could solve your worries. 
What does a property manager do?
Manges listings, guests, bookings and cleaners, while looking after your property.
Can we still stay at our property?
Yes. Absolutley.
You are welcome to use your property. You must provide us with 3 days minimum notice, and your stay can not interrupt any bookings already secured.
You will be charged the cleaning fee and any linen hire costs only.
Will my listing attract more bookings?
Yes. 
We are experts in promoting & presenting properties and will attract not only more bookings, but great quality guests.
How much does it cost?
We charge a set-up fee to help cover all the initial costs. 
We also charge a percentage fee per booking, this includes linen and consumables. Guests are charged a cleaning fee.
Additional costs are welcome baskets (if requested) gardening & property maintenance – all are set-out in our agreement with you.
When do we get paid?
You will be paid by the 7th day of each month.
At this time you will receive a booking report, showing booked nights in the last month, all charges and also future bookings for your property.
How frequent are reports about the property?
We will provide you with a monthly report on income and expenses for the previous month. We will also provide you with confirmed future bookings.
Is a manager only for existing listings?
No. We are more than happy and encourage new properties to sign up.
Who screens the guests?
We do using the Airbnb review system. By also meeting with them while they are staying we will be able to develop a relationship and alleviate any grievances, quickly.
Who checks in guests?
We do through a combination of a lock box system and also a meet and greet. We won't guarantee to be there when your guest checks in but we will meet them at some point before they leave.
Who cleans the property?
We manage the cleaning. We have approved cleaners who will meet our exacting requirements.
Who pays for the cleaning?
We charge a cleaning fee to guests through Airbnb – this is based on how many bedrooms and bathrooms you have.
This cleaning fee is passed to our cleaner.
Who takes care of the linen?
We look after linen.
We use a professional company to supply and launder sheets, doona covers and pillowcases.
We have an internal service providing towels, bathmats, facewashers, hand towels and tea towels.
You will need to supply mattress protectors, pillows (optional is pillow protectors) and doonas – which will guide you on.
Can we do it?
Our service is about making it easier for you. We really want to do it all for you.
However, if you want to clean your property we can advise you when it needs to be cleaned for guests. No cleaning fee can be charged on these listings.
Additionally, if you would like to provide linen, we will require three complete sets. You will need to launder the linen yourself or pay additional for laundering.
What if a guest needs help in the middle of the night?
Their first point of contact will be the property host and if they are not able to be reached they can contact someone from the Flairbnb head office. Owners contact details will not be provided to guests.
What if my property is damaged?
Airbnb provides insurance to assist with the repair of any damages. We will liaise with Airbnb to access this.
Flairbnb will also manage the repair of any damage, where possible before the next guest arrives.
What insurance do I need?
Building and contents insurance is a basic requirement for all Flairbnb properties.
We also recommend the RACV Emergency Home Assist if in Victoria or similar in other states..
Can someone help me style my property?
How often do you inspect the property?
Your property host will conduct inspections between bookings as per our procedures. We will also conduct full property inspections, timings depending on your agreement with Flairbnb. A full report will be made to you.