About us
The Flairbnb mission is to provide hosts with increased revenue and guests with quality accommodation.
Our 5 star standard is set in order to deliver on our mission – all of our properties must meet our standard, every single time a guest stays.
We are currently servicing properties on the Surf Coast, Geelong & Ballarat.
List a property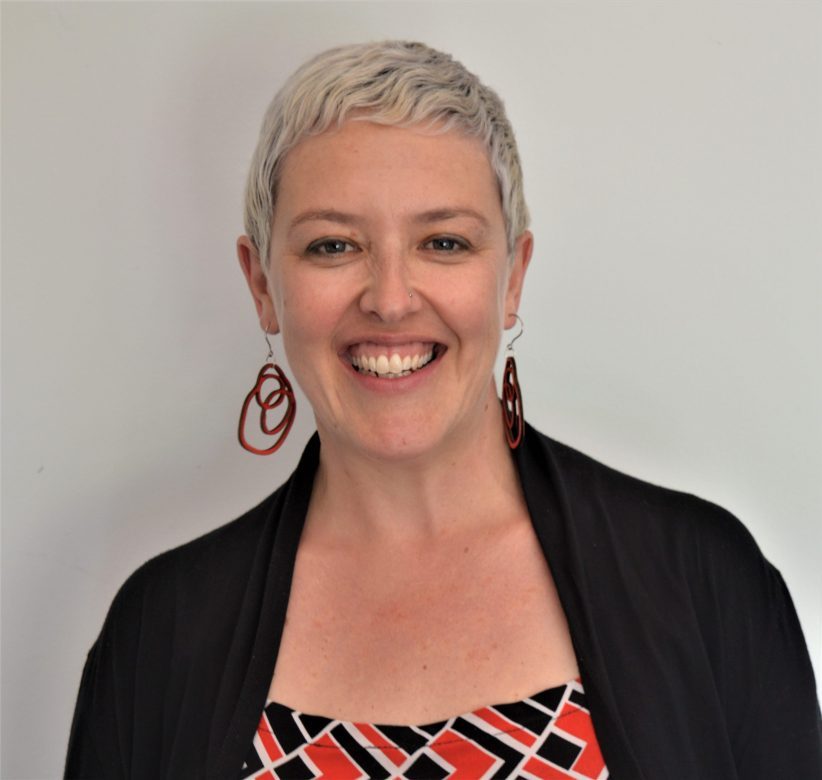 Eve Fisher, Founder and Director of Operations
As a succesful Airbnb host Eve would like to share her knowledge and experience, and see others have the same success she has had.
Eve's background is in media and education so communication is her thing, while her passion for tourism has emerged from living in Torquay, one of the busiest holiday destinations in Australia.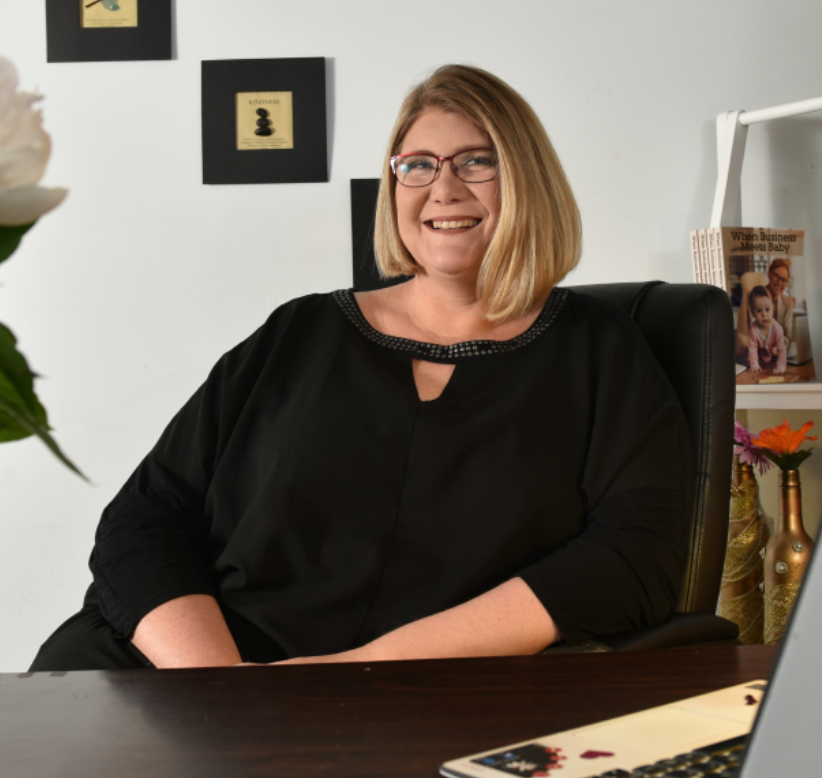 Rachel Allan, Founder and Director of Development
Strategic marketing is Rachel's thing. Seeing businesses flourish with effective marketing is her passion.
Rachel's background is tourism management including spearheading Visitor Information Centres and regional marketing. She has also run her own self-contained accommodation, operating at 85% occupancy.
Flairbnb Team
It takes a whole team of people to manage properties for their owners and also guests.
The Flairbnb team are amazing, with our cleaners being the backbone of our business!
Amanda Caddaye
Cleaner: Geelong & Surf Coast
Rebecca Farrell
Cleaner: Ararat
Backyard Ecology
Gardener
David Carpenter
Maintenance
Gouge Linen
Supplier
Jim's Mowing
Maintenance
Rene DeJong
Gardener
Simplex Insurance Solutions
Supplier
All Spot Cleaning
Cleaner: Melbourne
Silverback Cleaning
Cleaner: Ararat
Barwon Airconditioning
Maintenance
Dreaded Brothers Firewood
Supplier
Store & More
Supplier
Knox Antenna's
Maintenance
Sam McCann Plumbing
Maintenance
Sleep's Plumbing
Maintenance
Bec's Cleaning
Cleaner: Ballarat
Barwon Foods
Supplier
Eat Drink west
Supplier
Luxury Hotem Amentities
Supplier
Luke's Gardening
Maintenance
Shane Curry Electrical
Maintenance
Surf Coast Carpet Cleaning
Maintenance
Holiday Housekeeping
Cleaner: Bellarine Peninsula
Tea Bliss
Supplier
Faze Electrical Contractors
Maintenance
Jalapeno eBusiness Consulting
Supplier
Nourished Ballarat
Supplier
Shine At Business
Supplier
Torquay Window Cleaning
Maintenance