About us
The Flairbnb mission is to provide quality guest stays each and everytime.
Our 5 star standard is set in order to deliver on our mission – all of our properties must meet our standard, every single time a guest stays.
We are currently servicing properties on the Surf Coast, Geelong & Ballarat.
List a property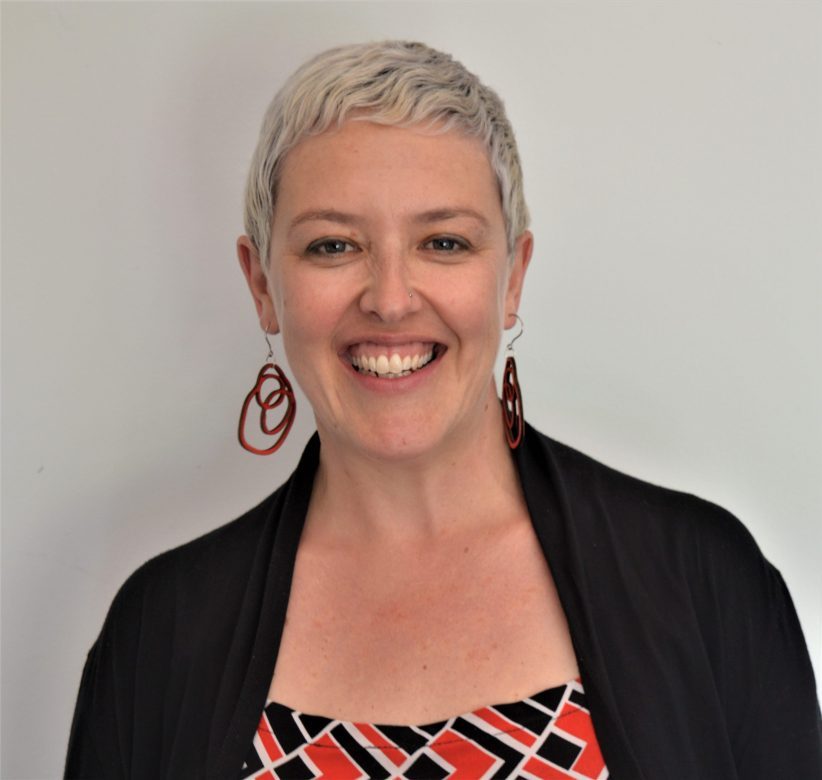 Eve Fisher, COO
As a succesful Airbnb host Eve would like to share her knowledge and experience, and see others have the same success she has had.
Eve's background is in media and education so communication is her thing, while her passion for tourism has emerged from living in Torquay, one of the busiest holiday destinations in Australia.
Eve looks after the operations function of Flairbnb. As well as the management of  the Geelong and Surf Coast properties.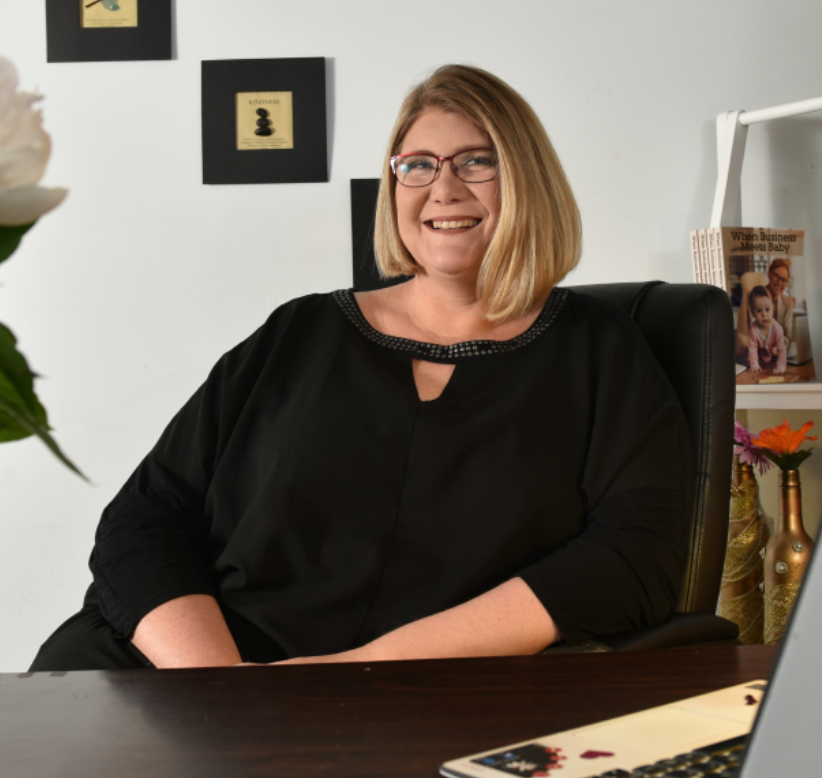 Rachel Allan, CEO
Strategic marketing is Rachel's thing. Seeing businesses flourish with effective marketing is her passion.
Rachel's background is tourism management including spearheading Visitor Information Centres and regional marketing. She has also run her own self-contained accommodation, operating at 85% occupancy.
Rachel looks after the financial, legal and marketing functions of Flairbnb. As well as the operations and management of the Ballarat properties.
Flairbnb Team
It takes a team of people to prepare and maintain properties, ensuring quality guest stays each and everytime. Each of our team members are committed to ensuring excellence and our standard is maintained.
Financial, Legal, Marketing & Administration
Amy DeWolf Design, Bendigo Bank, Bueno Design, Compact Commercial Law, DBM Signs, EJL Accounting & Bookkeeping, Express Cards, Hostaway, Jalapeno eBusiness Consulting, Katey Shearer Photography, Shine At Business, Simplex Insurance, Sovereign Press, Tara D'Ath Photography.
Guest Services
1816 Bakehouse, Barwon Foods, Bulk Buys, Christine Joyce Sendico, Gouge Linen & Garment Service, Hire for Baby, Joana Mari de Jesus, Naures Cargo, Oh! So Good Foods, Springhill Farm, The Farmgate Shop, We Bar None.
Guest Operations
A Cut Above the Rest, AS Muir Plumbing, Backyard Ecology, Ballarat Gas & Plumbing, Ballarat Grasscutters, Barwon Air, Bec's Cleaning, BEPE, Better Gardens, Cherie Hayward, Cool Cats Refrigerator, Danielle Borrelli, David Carpenter, Dreaded Brothers Firewood, Faze Electrical Contractors, Fleming Gas & Plumbing, Grampians Carpet Cleaning, Hayes Storage Solutions, Heathcoe Electrical Contractors, Jan Juc Plumbing, Jane's Cleaning, Johnny's Gardening & Mowing, Katherine Pacanowski, Katoe Kovzan, Knox Antennas, Leighs Cleans – Carpet Dry Clenaing, Little Green Truck, Luke's Gardening, Micks Pressure Washing Ballarat, Mona Rena Hunter, New Plumbing, O'Neill Plumbing, Peter Hill Cleaning Services, RACV Emergency Assist, RID Pest Control, Sam McCann Plumbing, Seashine Services, Shane Curry Electrical, Shona Jenkins, Silverback cleaning & home maintenance, Simply Cut Lawns, Sleep's Plumbing, Storage King Geelong, Store and More Self Storage, Surf Coast Appliance Repairs, Surf Coast Carpet Cleaning, Torquay Window Cleaning, Uncle Bobs Odd Jobs, Wazza's Transport.