Flairbnb Services
Cleaning | Gardening | Maintenance | Linen Hire
Specialising in short-term rental properties the Flairbnb services team can assist on a as-needs basis or purchase a bundle for the best value.
Request Services Booking Today
View Services We Offer
Deep cleaning & de-cluttering
Ballarat & Central Highlands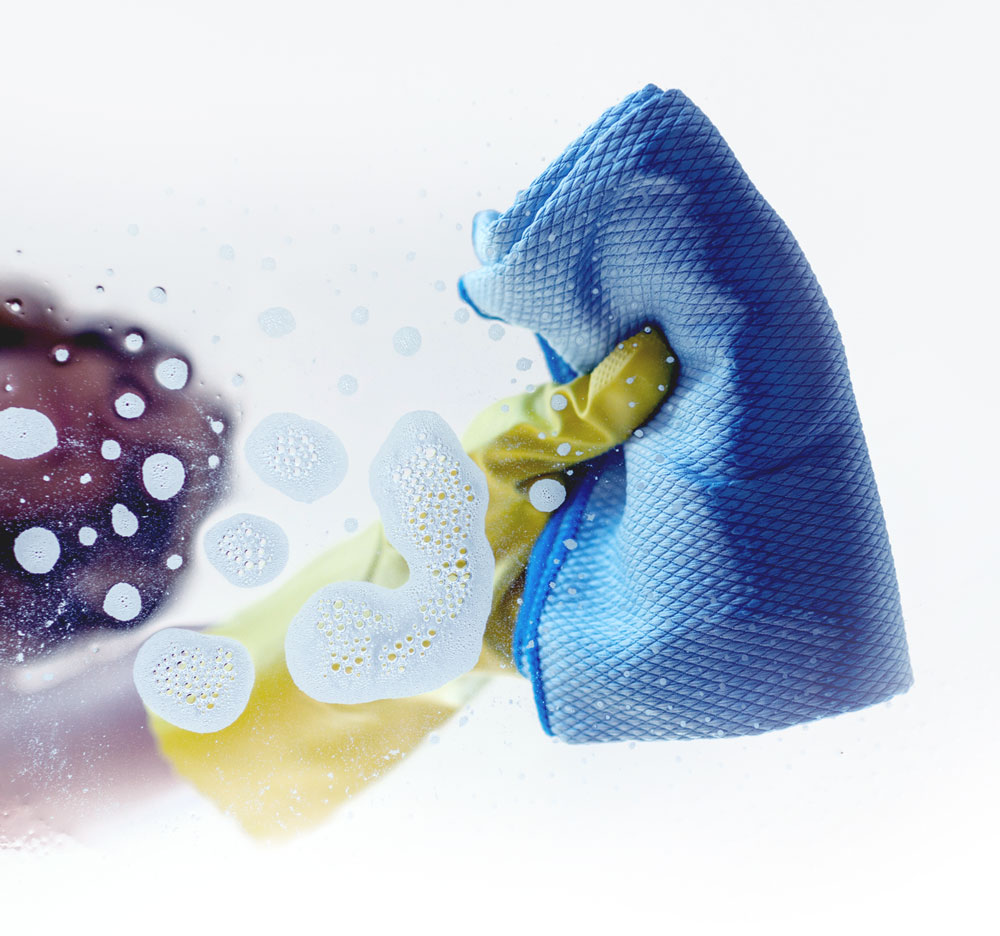 Short Term Rental Experts
Presenting a clean and well maintained property is key to gaining higher returns on your short term rental business. Flairbnb make it easy for you to run a successful business, by providing trained housekeepers, gardeners and maintenance people. We offer the flexibility of ad-hoc or on-going packages, you design what you need and we will deliver it.
Do you want to go away on holidays? – We have you covered
Tired from doing it all? – We have you sorted
Just want someone to do the bits you dislike? – We can help
Flairbnb manages close to 50 properties in their own portfolio. It is know time to share our team with others, so you can benefit from our training and systems.
What's Included
Mowing, whipper snippering, weeding, pruning, blowing, cobweb removals
Kitchens, bathrooms, dusting, bed making, floors
Cupboards, windows, steam cleaning carpets & couches
Keeping things running and working
Hotel quality linen & towels, cleaned under strict hygenic guidelines to hospital standard
How it Works
Choose our ad-hoc packages, purchase hours and select the service you need
Choose a package add your services then let us take care of everything
Book a time and date and we will confirm the details with you
Pricing
Ad-hoc is $75 per hour
Packages start at $500 p/month
What You Can Expect From Us
Trustworthy
Attention to detail with consistently high standards.
Quality
Consistency is provided through utilising systems, procedures and training
No Contracts
Stop at anytime!
Satisfaction Guaranteed
If you are not happy we will send our team member back.

"Thanks for having us! A beautiful unit that was super clean and comfortable."
"Great little house. Super clean and plenty of space."
"Huge, spacious, spotlessly-clean, well-equipped house handy to town centre and to Grampians"
"The house was impeccably presented and has everything you would need or want Perfectly clean and very comfortable."
Check Out Cleans
Detailed & fast. Our team move through properties leaving them both spotless & guest ready.
Rate is based on the size of your property.
Gardening
First impressions count – and your garden is important for this. From lawns to hedges. Mowing, whipper snipping and cobweb removals. Our gardening team will ensure your guests enjoy the garden you have (small or large!).
Rate is based on the size of your garden and outdoor spaces.
Maintenance
Your guests expect things to work and we have a system that will make sure your property is well maintained at all times. From planned maintenance to emergency repairs.
Rate is based on hours used. Call out rates for out of normal hours will apply.
Linen Hire
Sharp white linen leaves a lasting impression with your guests. Especially when it has been hygenically cleaned and feels good!
Sheets, pillowcases, doona covers, towels, hand towels, bath mats, facewashers and tea towels.
Rates are based on usage.
Deep Cleaning
Your property needs a once over and deep cleaning of carpets, cupboards, soft furnishings, light fittings and more. We suggest 6 monthly deep cleans.
Rate is based on size of property.
Packages
Design a package perfect for your property – select from check out cleans, gardening, maintenance and linen. Throw in deep cleans for the complete hassle free service.
Pricing Plans
We offer flexible options to tap into our service team.
1. Pay for hours and use them across our cleaning, gardening or maintenance services.
2. Build yourself a package, you choose what you include and leave out.
3. Take the pressure of by simply hiring linen.
Simply complete our request a quote form and we will be in touch.
Ad-Hoc Services
Check out cleans

Deep cleaning

Gardening

Maintenance
Package
Check out cleans

Deep Cleaning

Gardening

Maintenance

Linen hire

Trades register

* variables based on house size
Linen hire
Sheets, doonas, pillowcases

Towels, hand towels, bath mats, tea towels, facewashers

Delivery service

Pick up dirty linen

* variables based on quantity required
1800 943 716
Book a Cleaning or Customise a Plan Today
Current Service Areas – More To Come!
Ballarat & Central Highlands: Ararat, Halls Gap
Geelong & Bellarine Peninsular
Surf Coast: Torquay, Lorne, Apollo Bay & Forrest
We are growing quickly within Western Victoria, so feel free to make an enquiry and we will bend over backwards to try to accomodate you!
Become a Preferred Supplier
We are always looking for cleaners, gardening and maintenance people to service our short-term properties. Submit the form below to find out more!
Enquire About FlairBnB Services