Australia's leading property management company gives Flairbnb the technology & systems to deliver outstanding results across South-West Victoria
Stop Press
For more information on this exciting partnership download the media release.
Focus on Returns
Hometime focus on property earning's understanding this is what matters the most to homeowners.
Hometime's listing team focus on understanding the market, mastering marketing and distribution and analysing data to deliver above-the-market performance to homeowners.
Power of Local Hosts
Property is the largest owned asset for many and Hometime needs to ensure that it is not only well taken care of, but also delivers great experiences to guests.
This is why instead of managing properties from one large central location, Hometime works with a network of local experienced hosts – like Flairbnb. 
Robust Proprietary technology
Technology is paramount to the succesful operation of short term property management.
Over the years, Hometime has built a proprietary technology stack that helps everyone involved streamline work, get valuable insights, make informed decisions and avoid human errors.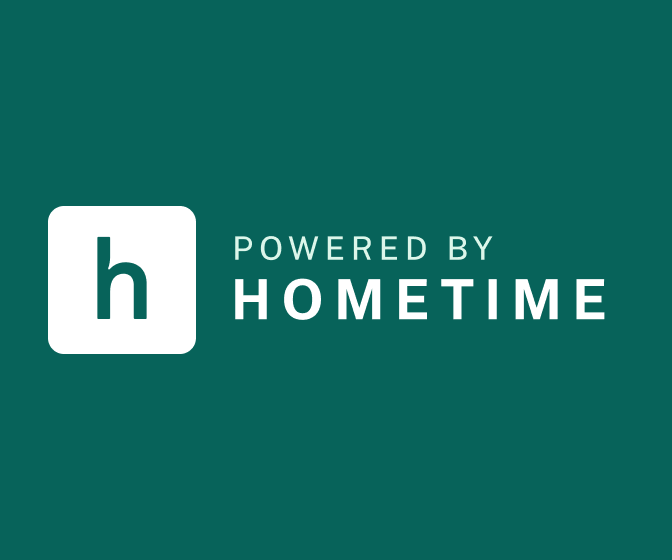 Trusted by established leaders
In 2018 Hometime partnered with Airbnb and became the first Airbnb Official Co-Host in Australia and New Zealand. The partnership allows them to be promoted on their website and user forums, and gain higher access to Airbnb's support teams.
The continued focus on service excellence and property performance has created a unique one-stop investment property management experience for Hometime customers and their guests. This is why they are backed by a pool of recognised investors, such as NAB Ventures and AS1 Growth Partners.
Partnership with Flairbnb
Hometime saw Flairbnb's potential from the outset.
"Flairbnb have nearly 500 five-star reviews from their guests, which is the single greatest indicator of future success" said Hometime's co-CEO, William Crock, when asked the reason for approaching such a young and small business.
"Eve and Rachel are passionate about delivering an outstanding experience. They had already demonstrated the hard work, determination and ambition required to be successful in this industry," he said.  
Aside from the duo's drive and passion, the speedy success of Flairbnb is also a culmination of their work and life experience.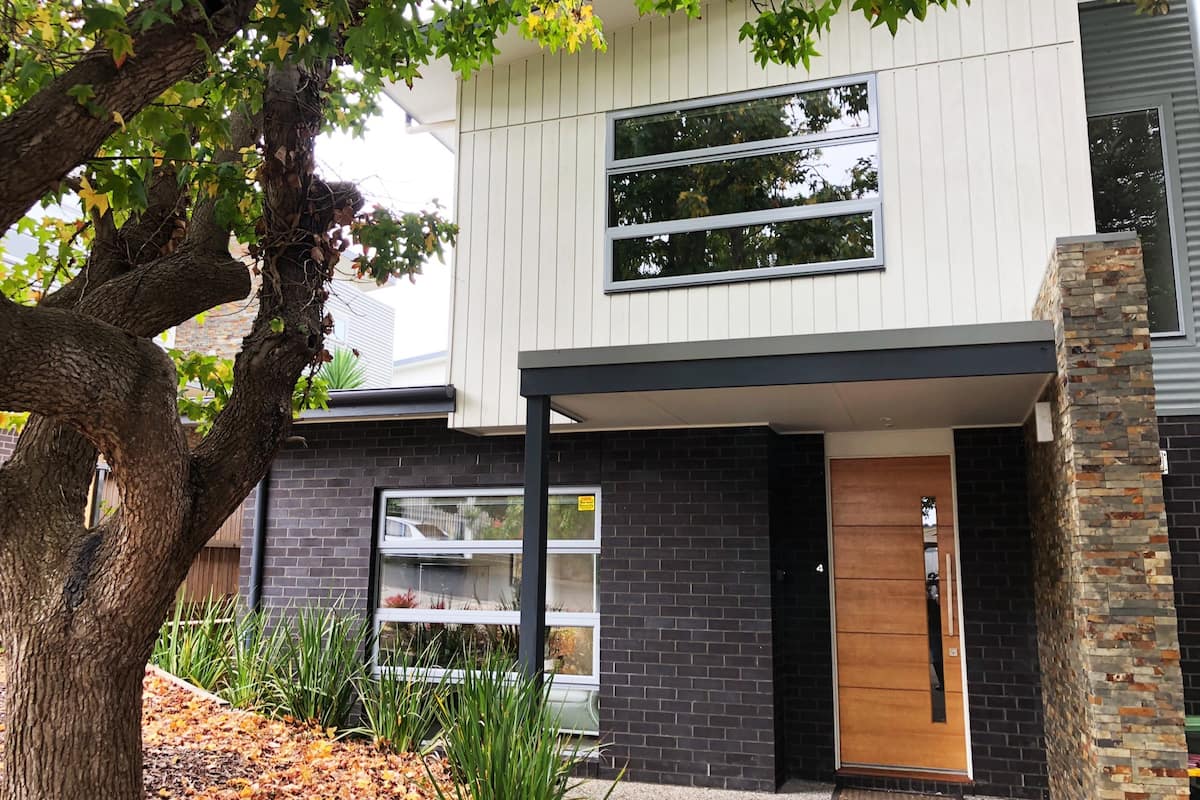 Your short term rental success starts here today.
Join Hometime and Flairbnb in these following areas:
Anglesea
The Airbnb property market in Anglesea is comprised of mostly 3-bedroom holiday homes.
Average nightly rates for 3-bedroom properties reach AU$663 during summer and decrease to AU$439 during the slower winter.
Geelong
The majority of Airbnb properties are 3-bedroom and clustered around the Geelong West area.
The daily average rate is $259 with a low of $200 in August and a high of $311 in January.
Torquay
The Airbnb property market in Torquay primarily comprises larger holiday homes with 3 to 4 bedrooms.
Torquay is a seasonal market with the average nightly rates for 3-bedroom properties reaching $455 at its peak and decreasing to $231 during off-peak.
Ballarat
Ballarat sees an increase in demand over December to April.
The majority of Airbnb's in the area are 2 to 3-bedrooms.
The average nightly rates range from AU$145 during August to AU$180 in June.
Lorne
Majority of Airbnb properties in Lorne are three-bedrooms.
Average daily rate for 5-bedroom homes is just over $1000, 3-bedroom homes are around $531 and 1-bedroom homes around $190. 
Other places
Flairbnb also operate in:
Aireys Inlet
Anglesea
Ararat
Buninyong
Daylesford
Halls Gap
Hepburn Springs
Ocean Grove
Portarlington
Bellarine Peninsula
The Bellarine Peninsula mostly has 3-bedroom properties and local resident homes.
The peninsula is a seasonal market with average nightly rates for 3-bedroom properties reaching $320 in peak season and decreasing to $121 off-peak.
Surf Coast
The Airbnb property market on the Surf Coast is comprised of 3-bedroom plus houses.
Average nightly rates for 3-bedroom properties is $381 at its peak and decreasing to $275 during the slower winter.